About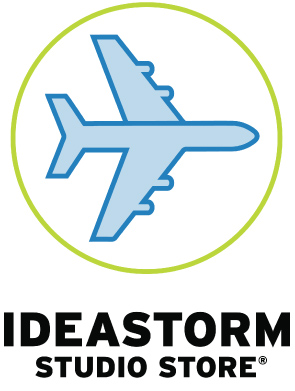 IdeaStorm Studios
IdeaStorm Studios is the independant studio of designer and illustrator, Alex Asfour. Here he works on various projects that focus on his passions for Art, Design, and Travel.
The World Travel Poster Collection is a series of illustrated travel posters inspired by his love of bold design and colorful illustration.
The collection has grown to over 150 posters and expanded into calendars, postcards, pins, patches, and a deluxe hardcover book.
Alex enjoys working with other creative people on their projects, so if you are interested in working together please check out his portfolio site and contact him.
- www.IdeaStormStudios.com -
© IdeaStorm Studios 2019