About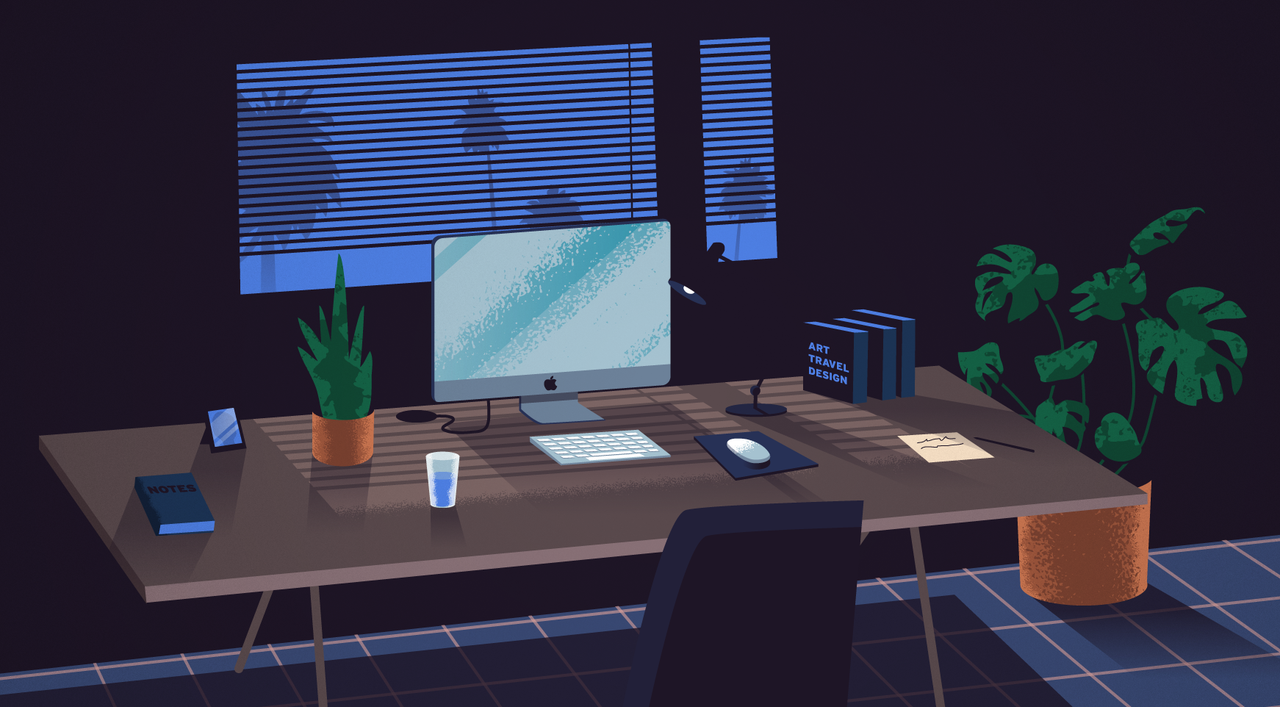 IdeaStorm Studios
IdeaStorm Studios is the independent studio of designer and illustrator, Alex Asfour. Here Alex works on an array of projects that focus on his passions for art, design, and travel.
Started in 2012, the World Travel Poster Collection is a series of illustrated travel posters inspired by his love of bold design, subtle texture, and colorful illustration. Each piece is carefully illustrated using the techniques learned throughout his career and inspired by the poster artists of the early 20th century.
The collection has grown to over 250 travel posters and has expanded into calendars, postcards, pins, patches, and a deluxe hardcover book.
Alex enjoys working with other creative people and companies on their projects. He has collaborated with many well-known and respected brands such as Budweiser, USPS, The Washington Post, Airbnb, Uber, and Disney so if you are interested in working together please contact him.
© IdeaStorm Studios 2022
All images and content may not be used without permission.